"Unleashing Innovation in the Cloud: Elevate Your App Experience!"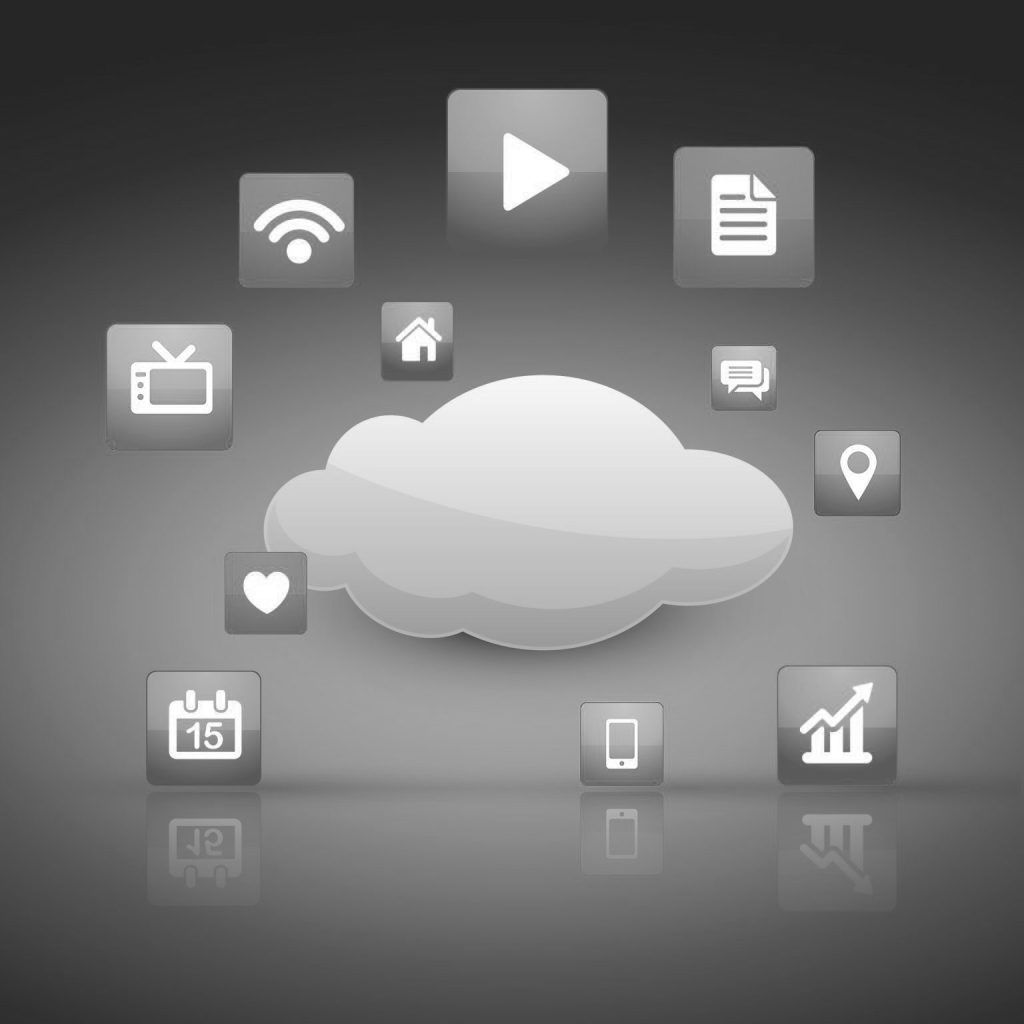 Choosing Akhzir for your Cloud App development needs means partnering with a team that is committed to your success. We are driven by innovation, quality, and a passion for delivering transformative solutions. With our expertise in Cloud App development, industry knowledge, and dedication to exceeding client expectations, Akhzir is your trusted companion in unleashing the full potential of the cloud and taking your applications to new heights.
Cloud App Compatibilities
In the dynamic world of cloud computing, compatibility plays a vital role in ensuring the smooth functioning and optimal performance of cloud-based applications. At Akhzir, we understand the intricacies of Cloud App development.
Cloud Platform Compatibility
Akhzir is well-versed in working with major cloud platforms such as Amazon Web Services (AWS), Microsoft Azure, Google Cloud Platform (GCP), and others. We have in-depth knowledge of their unique features, services, and APIs, allowing us to develop cloud applications that leverage the strengths of each platform. 
Data Storage and Integration
Cloud-based applications often rely on seamless data storage and integration with various databases, third-party services, and APIs. Akhzir has extensive experience in integrating Cloud Apps with popular databases like Amazon RDS, Google Cloud SQL, and Microsoft Azure SQL Database, ensuring compatibility and efficient data management. 
Cross-Platform Compatibility
With the proliferation of devices and operating systems, ensuring cross-platform compatibility is crucial for Cloud Apps. Akhzir understands the nuances of developing applications that seamlessly run on different devices, including smartphones, tablets, and desktops, across various platforms such as iOS, Android, Windows, and web browsers. 
Our team is well-versed in cloud security frameworks, including identity and access management (IAM) solutions, and adheres to relevant compliance standards such as HIPAA, GDPR, and PCI-DSS. We prioritize compatibility with security measures to provide a robust and secure environment for your cloud-based applications and protect your sensitive data.
"Skyrocket Your App's Potential: Cloud App Development at its Finest"
Start building your handpicked AKHZIR team today.