E-Commerce Develpoment Services
"Empowering Your Online Store: Unleash E-commerce Success!"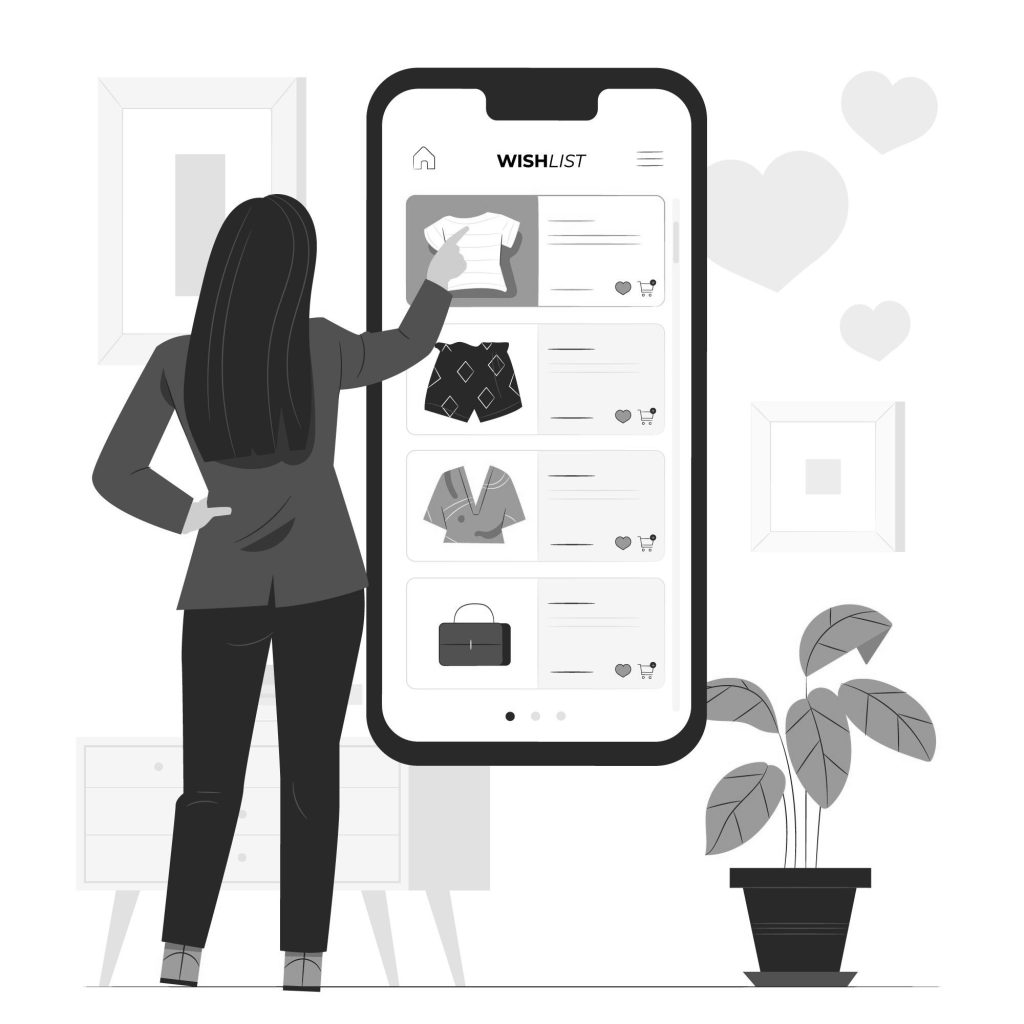 When it comes to E-commerce development, Akhzir stands out as the go-to destination for businesses seeking exceptional solutions. With a proven track record of delivering successful online stores, Akhzir offers a comprehensive range of services tailored to meet the unique needs of each client. Our team of skilled developers possesses deep expertise in E-commerce platforms, ensuring the creation of highly functional and visually appealing online stores.
E-Commerce Development Compatibilities
In the fast-paced world of E-commerce, compatibility plays a pivotal role in creating successful online stores. At Akhzir, we understand the importance of building E-commerce platforms that seamlessly integrate with a wide range of systems and technologies.
Cross-Device Compatibility
With the prevalence of smartphones, tablets, and desktops, it is essential that your E-commerce website functions flawlessly across different devices. Akhzir excels in responsive design, optimizing your online store's layout, and content to adapt to various screen sizes and resolutions. Whether your customers are shopping on their smartphones during their daily commute or using their laptops at home, our development solutions provide a consistent and user-friendly experience.
E-commerce success relies on reaching customers across different web browsers. Our team rigorously tests your website on major browsers such as Chrome, Firefox, Safari, and Internet Explorer, ensuring that your online store is visually appealing and fully functional for all users, regardless of their browser preferences.
Akhzir excels in integrating your E-commerce platform with various third-party applications and services. From payment gateways and inventory management systems to customer relationship management (CRM) tools and shipping providers, we ensure seamless integration to streamline your business operations and enhance the overall customer experience.
Scalability and Performance
As your business grows, so should your E-commerce platform. Akhzir develops scalable solutions that can handle increasing traffic, transactions, and product catalogs without compromising performance. Our development processes prioritize optimized loading times, efficient database management, and server-side caching to deliver lightning-fast response times and an unparalleled shopping experience.
"Elevate Your Online Store: Unleash E-commerce Excellence!"
Start building your handpicked AKHZIR team today.