"Lights, Camera, Impact: Unleash Your Brand's Potential with Akhzir's Shoot & TVC Ad's!"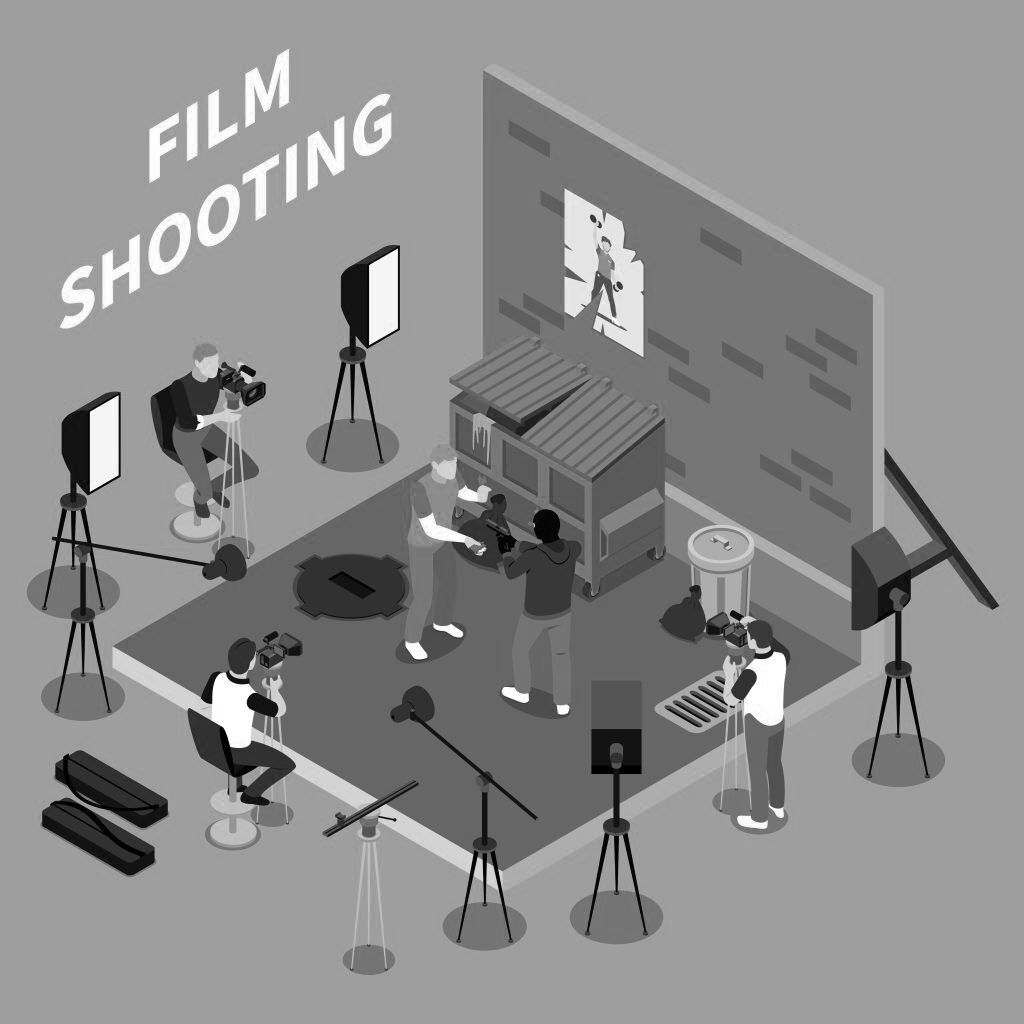 Shoot & TVC Ad's​ Services
At Akhzir, we specialize in Shoot & TVC Ad's services, offering a comprehensive range of solutions to bring your brand's vision to life. Our team of creative professionals, including directors, cinematographers, and production crew, work closely with you to understand your objectives and deliver outstanding results.
Shoot & TVC Ad's​​ Compatibilities
Akhzir's Shoot & TVC Ad's services leverage a range of compatibilities to ensure exceptional results for your advertising campaigns.eos.
Creative Conceptualization
Our team collaborates closely with you to understand your brand's vision and objectives. We work together to develop creative concepts that align with your brand identity and resonate with your target audience.
Storyboarding and Scripting
We meticulously plan the shoot by creating detailed storyboards and scripts. This helps in visualizing the ad's flow, shots, and messaging, ensuring a cohesive and compelling narrative.
We utilize top-of-the-line cameras, lenses, lighting, and audio equipment to capture stunning visuals and crystal-clear audio. Our advanced equipment ensures professional-grade production quality.
Talent Sourcing and Management
We have access to a vast network of professional models, actors, and voice-over artists. Our team handles talent sourcing, casting, and contract management to ensure the right fit for your ad.
"Captivate, Engage, Inspire: Elevate Your Brand with Akhzir's Shoot & TVC Ad's!"
Start building your handpicked AKHZIR team today.
Affordable Subscription Plans
With subscription pricing, you'll enjoy better marketing at more affordable rates. Choose from one of three subscription plans, or let us suggest the plan that best fits your organization.
For fast growing buisness with big ambitions
For medium-sized buisness ready to level up 
For fast growing buisness with big ambitions