Software Development Services
"Transform Your Vision into Reality: Choose Akhzir for Exceptional Software Development Services!"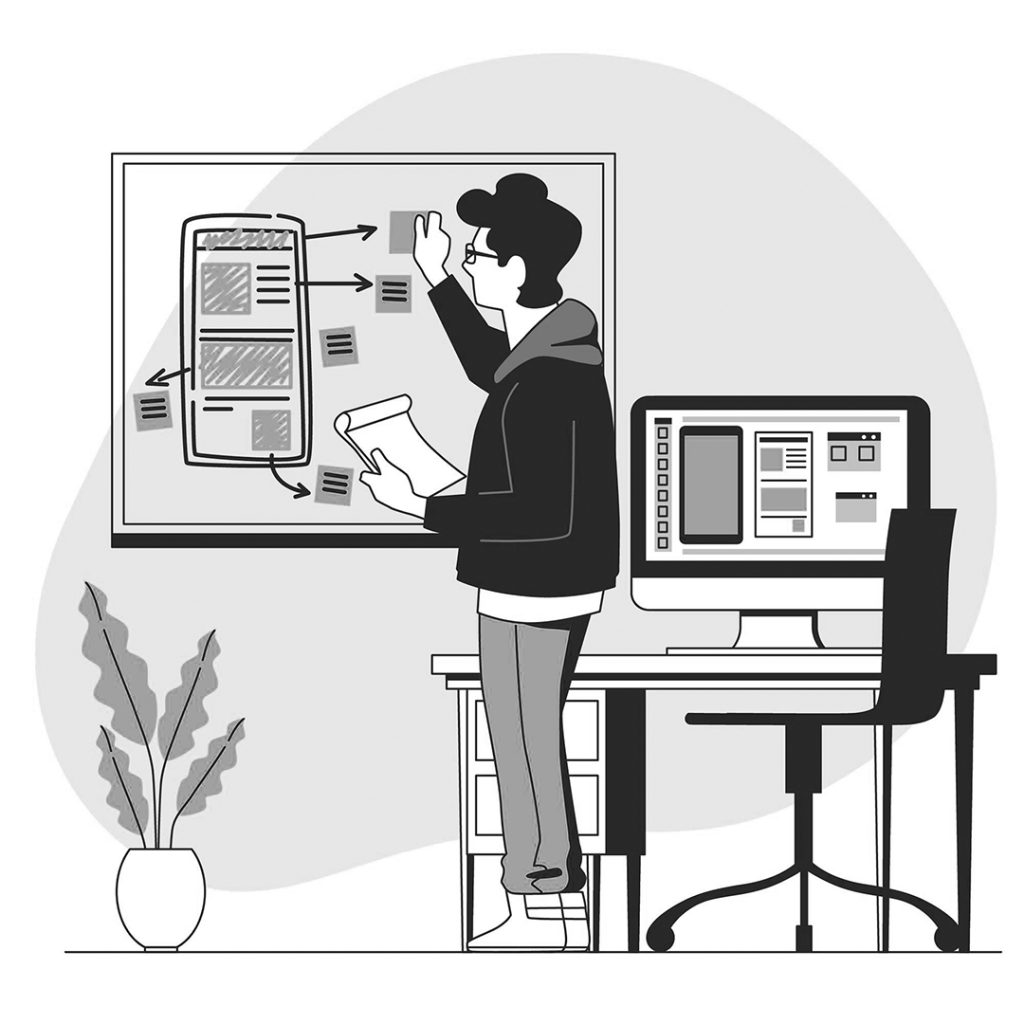 When it comes to software development services, Akhzir stands as your premier destination for turning your ideas into exceptional digital solutions. Choosing Akhzir as your software development partner ensures access to a team of highly skilled professionals who are dedicated to delivering innovative, reliable, and scalable software solutions. With a wealth of experience and a customer-centric approach.
Software Development Compatibilities
The Akhzir team utilizes a wide array of software development compatibilities to deliver cutting-edge and reliable solutions to its clients.
The Akhzir team possesses comprehensive knowledge of both front-end and back-end technologies, allowing them to develop end-to-end solutions efficiently. This full-stack expertise enables them to create seamless and integrated applications that meet client requirements.
Akhzir embraces Agile methodologies like Scrum and Kanban to ensure flexible and iterative development processes. By using Agile, the team can adapt to changing requirements, maintain transparency, and deliver incremental updates that align with the client's evolving needs.
The team at Akhzir leverages the power of open-source technologies and frameworks, enabling cost-effective and customizable solutions. Embracing open-source also fosters a collaborative environment, enabling continuous improvement and knowledge sharing.
Akhzir utilizes cloud computing platforms such as AWS, Azure, and GCP to provide scalable and reliable solutions. Cloud integration ensures enhanced performance, high availability, and cost efficiency for the developed applications.
"Innovate, Empower, Thrive: Unleash Your Potential with Akhzir's Software Development Services!"
Start building your handpicked AKHZIR team today.